Company Name
Contact Info
Location

AKSAKAL MOBİLYA MAK İNŞ MÜH İTH İHR SAN TİC LTD ŞT

Kerimbey Mah. Organize San. Yolu No: 30 / Tekkeköy / SAMSUN / TÜRKİYE

Hall2: 

Stand: 

Product Groups

DOOR - WINDOW
PROJECT CONSULTING ARCHITECTURE SERVICES
Company Info

Products

Represented Companies

Company Brands
AKSAKAL GROUP, which has adopted continuous development with its customer-oriented service structure and production approach that does not compromise on quality, continues to increase its place in the sector rapidly since the first day it was founded. In the manufacturing process that started in 1976, today it is a factory that can offer rich opportunities to its customers by incorporating a qualified workforce and the latest technology machinery and equipment of the sector. After the production processes implemented within the framework of quality standards, it has been ensured that CUSTOMER SATISFACTION is always kept at the highest level with the products that are brought together with the customer without any errors. AKSAKAL GROUP, which is the leader in the manufacture of DOORS and DOORS in its region, continues to add value to the furniture industry with its 10000 m² closed area, nearly 680 regional dealers and expert staff. AKSAKAL MAKINE, which started woodworking (carpentry) machinery sales and technical service (revision, maintenance, repair) services in 1991, has the largest machinery in the Black Sea region and is the dealer of the strongest machinery manufacturers. Our goal is to produce the best and share it with the best.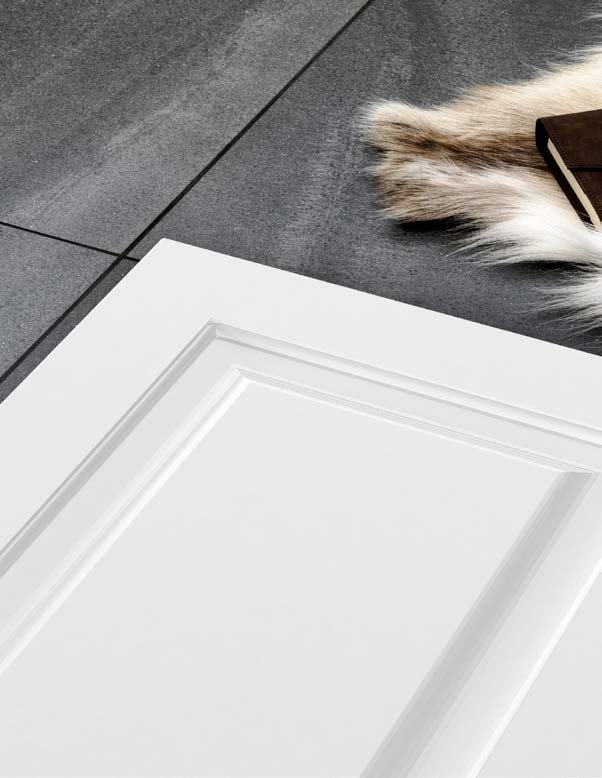 PRODUCT DESCRIPTION:
No product info found.
Membrane Door
Membrane Door
PRODUCT DESCRIPTION:
Membrane door production is a product that is carried out by gluing the glue evenly to every surface of the MDF material and applying heat and high pressure. In membrane doors, all surfaces except one surface of the material are covered with PVC. For this reason, it is also known as 3D coating.
Lacquered Doors
Lacquered Doors
PRODUCT DESCRIPTION:
Lacquered doors are room door models produced with quality lacquer paint on MDF material. The reason for using mdf instead of normal wood is that it is a durable material and mdf is suitable for smooth production. These doors, which are frequently used in modern home decorations today, are the most preferred doors in white color.
Wood Working Machine
Wood Working Machine
PRODUCT DESCRIPTION:
No product info found.
No represented companies found.
The company has no registered brand information.