Company Name
Contact Info
Location

ARKOZ GAZ BETON SANAYİ VE TİC.A.Ş.

Bekdiğin Mah. Havza OSB Cad. No: 18/1 / Havza / SAMSUN / TÜRKİYE

Hall2: 

Stand: 

Product Groups

CONSTRUCTION MATERIALS
BAFFLE WALL
SIDING MATERIALS
ISOLATION
INSULATION
Company Info

Products

Represented Companies

Company Brands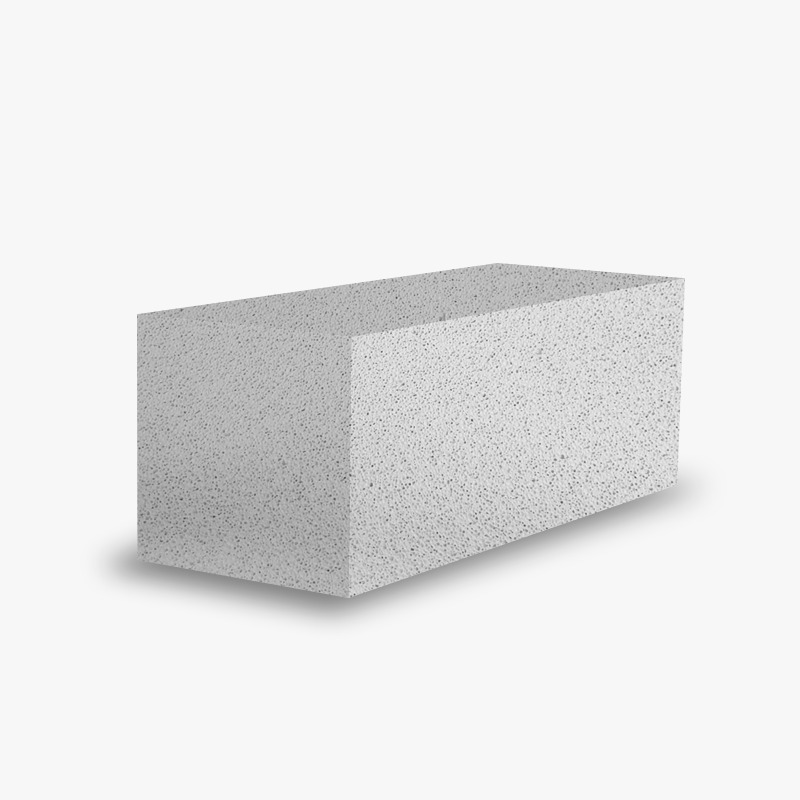 Arkoz Block
Aerated Concrete Block
PRODUCT DESCRIPTION:
Arkoz Block; It is a mineral-based building material that has high thermal insulation performance, is resistant to earthquakes, has high energy effciency thanks to its low thermal conductivity coeffcient, and is used in the interior and exterior walls of buildings. Arkoz Block can be produced in different sizes, weights and strengths. It provides many advantages over other building materials.
No represented companies found.
The company has no registered brand information.